The Top 10 Links of 2018. [DSR #167]
And so ends another great year! I've been publishing The Data Science Roundup for over three years now and it's still one of the most rewarding things I do every week. Thanks for continuing to support the project with your time, attention, and recommendations.
Speaking of recommendations—I'd appreciate it if you could take 15 seconds and share the Roundup with 3 people whom you think would find it valuable. Your recommendations are how the project grows!
If you've been forwarded this email from a friend or colleague, please sign up to the Data Science Roundup here.
I hope every one of you has had an excellent 2018 and are as excited about 2019 as I am :) Happy holidays and thanks for being a reader.
- Tristan
Top Articles from 2018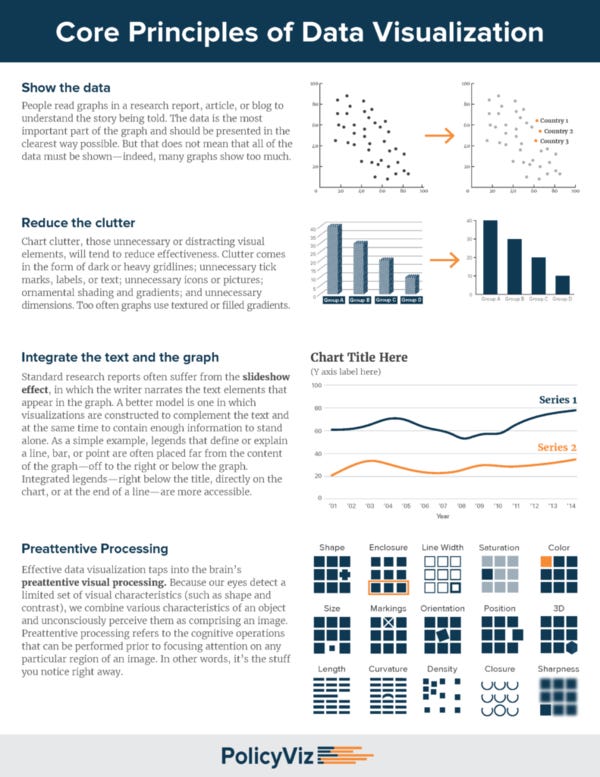 #2. Beyond Interactive: Notebook Innovation at Netflix
#3. Machine Learning Cheatsheet
ml-cheatsheet.readthedocs.io • Share
#4. The top 5 business-related books every Data Scientist should read
towardsdatascience.com • Share
#5. The 5 Basic Statistics Concepts Data Scientists Need to Know
towardsdatascience.com • Share
#6. One Analyst's Guide for going from Good to Great
blog.fishtownanalytics.com • Share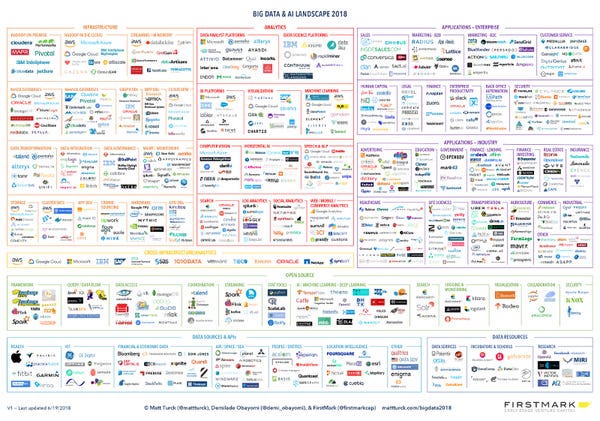 #7. Great Power, Great Responsibility: The 2018 Big Data & AI Landscape
#8. Python for Data Science: 8 Concepts You May Have Forgotten
towardsdatascience.com • Share
#9. 20 Questions to Ask Prior to Starting Data Analysis
towardsdatascience.com • Share
#10. Functional Data Engineering — a modern paradigm for batch data processing
Thanks to our sponsors!
Fishtown Analytics: Analytics Consulting for Startups
At Fishtown Analytics, we work with venture-funded startups to build analytics teams. Whether you're looking to get analytics off the ground after your Series A or need support scaling, let's chat.
www.fishtownanalytics.com • Share
Stitch: Simple, Powerful ETL Built for Developers
Developers shouldn't have to write ETL scripts. Consolidate your data in minutes. No API maintenance, scripting, cron jobs, or JSON wrangling required.
The internet's most useful data science articles. Curated with ❤️ by Tristan Handy.
If you don't want these updates anymore, please unsubscribe here.
If you were forwarded this newsletter and you like it, you can subscribe here.
Powered by Revue
915 Spring Garden St., Suite 500, Philadelphia, PA 19123